Please enjoy this update from one of our feeding centers in Agape, Kenya. What a blessing your support of our Touch A Life program is to so many children! Thank you for your continued support. Currently on average 35 children are being fed out of this feeding center location.
On behalf of Agape Baptist Church, I am writing to express my gratitude and sincerely thanking you for sponsoring the children feeding program at our church, Agape Baptist.
We are so much grateful for your support. Everyone at the church, mostly parents, are very happy that their children do not go hungry after service and they send their warm regards to you our ministry partner.
It has now been two months since the program began in our church and we thank God for the evident changes we have seen. There has been an increase in attendance in the children ministry and in the church at large. Our hearts are filled with joy as we see the smiling faces of fed children. They are also able to hang around the church and dance to their favorite worship tunes.
We thank God for the parents that have joined church due to the good report from the children and we praise the Lord for the feeding program has been a great evangelism tool.
Shekina is a particular child that would normally miss Sunday service since she comes from a vulnerable family. But, ever since the feeding program began in church, she has never missed Sunday school classes. She has even brought three of her friends to church. The program has greatly impacted her life among the other.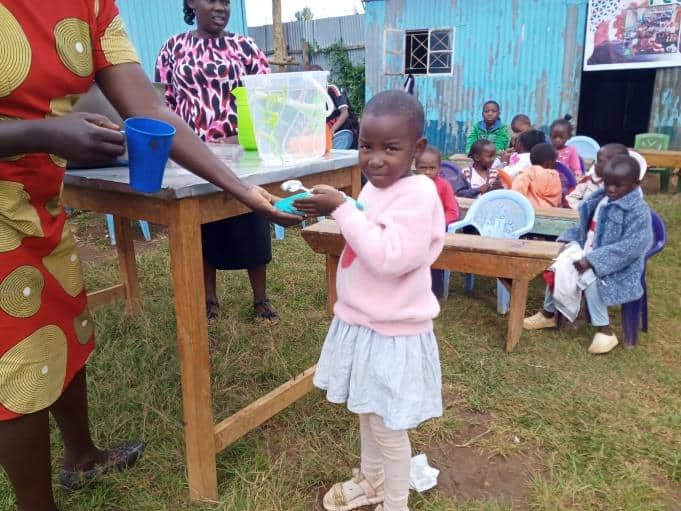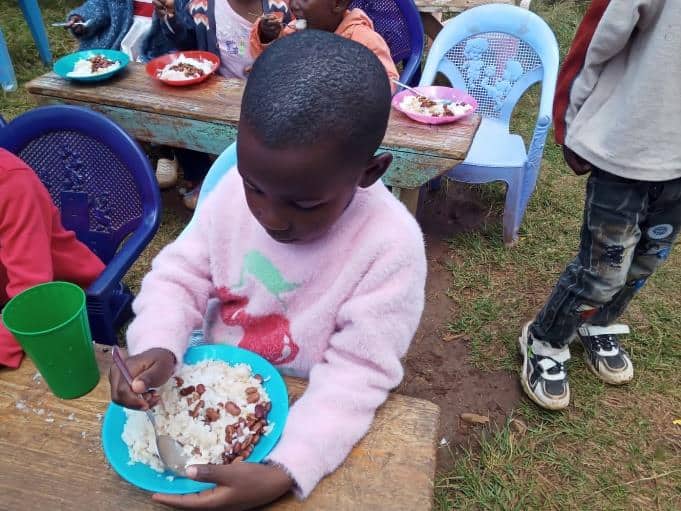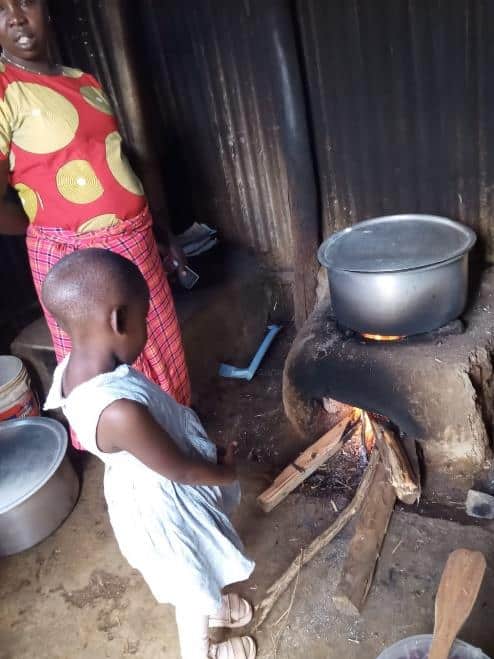 We are so grateful to God and to you our ministry partner. We pray that God would bless you abundantly and expand this feeding program to other churches. Thank you so much.
In his service
Pst. Cosmas Atita
Read more articles about our Feeding Centers