955 words – reading time 5 minutes
Greetings!
"He shall cover you with His feathers, And under His wings you shall take refuge; His truth shall be your shield and buckler." Psalm 91.4
We heard a sermon illustration a long time ago about a woman who was being carjacked. She was frantic and trying to remember Psalm 91. She blurted out, "Feathers, feathers, feathers." The carjacker looked at her and said, "Lady, you are crazy" and let her go. We have seen this kind of divine protection all throughout the war. It amazes us how the Lord uses our mustard seed like faith to show His faithfulness and might. Our Abigail is drawing an illustration of this for her graphic design final exam this year.
Thank you for praying about Oleg's search for reasonably priced evacuation vehicles. The Lord answered this prayer through an idea – buying vehicles that have not been customs declared in Hungary. This saved us over 50% on our last purchase. We do not have to pay the extravagant customs tax in Hungary because we immediately take the vehicles to Ukraine. Ukraine does not charge a customs tax as the cars are used in humanitarian aid efforts. Thank you for praying!
Please continue to pray for the evacuation crews that we support on the frontlines. Unfortunately, some of the equipment we sent in has been blown up by artillery strikes. One of our trucks took a direct hit and the driver was killed. One Starlink satellite was also destroyed. The evacuation crews are tired and need your prayer support. The work they do is essential for getting wounded soldiers to safety as well as for evacuating the civilian population in frontline regions. The "volunteer" brigades in Ukraine consist of: people like you and me, purchasing the vehicles; paint and repair crews in Ukraine who donate their time and skill to prepare the vehicles for frontline usage; and the brave men and women who operate them and risk their lives in service to their fellow countrymen.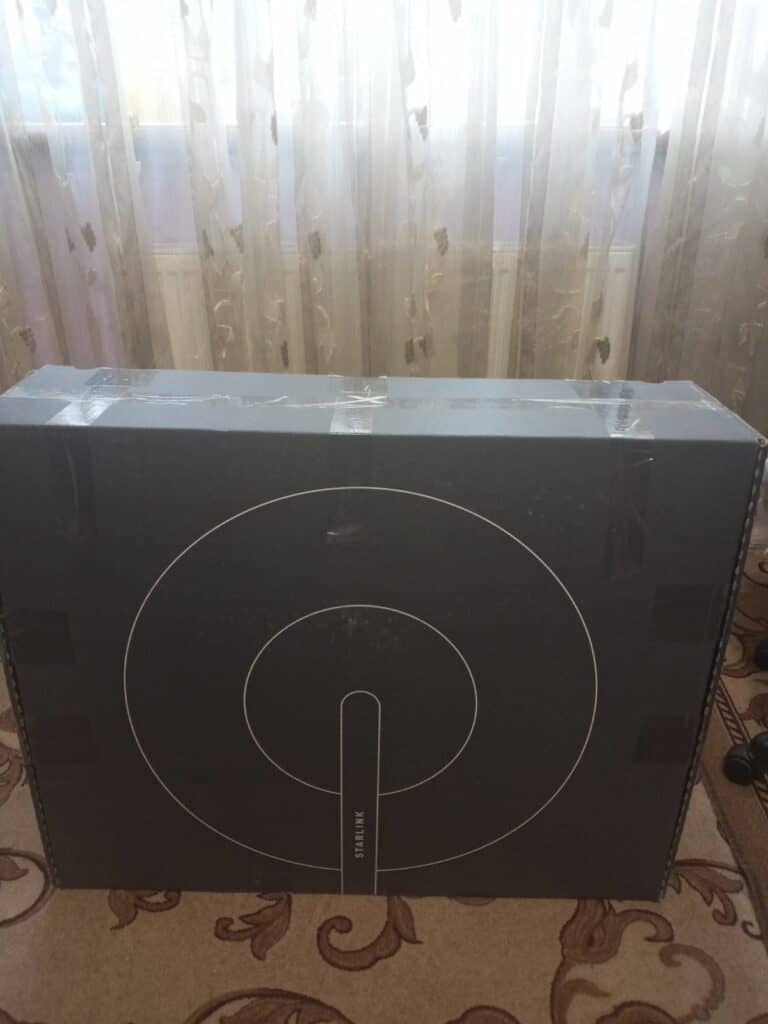 We would like to ask you to pray for our friend Andrew who was saved and baptized through the veteran's ministry of Holy Trinity Baptist Church.  He fought for Ukrainian sovereignty and freedom from Russia at the beginning of the war in 2014.  He came home with PTSD and many physical ailments that made further military service impossible.  At the beginning of the full-scale invasion, Andrew and his wife returned to Mukachevo from Odesa where they had settled to help our church's work with IDPs and humanitarian aid.  They were a tremendous blessing to our church members as well as the thousands of people that came through our dormitory at that time.  In October 2022, Andrew and his wife Natasha went to the USA with the U4U refugee program.  We now know why the Lord opened that door for Andrew.  3 weeks ago, Andrew was diagnosed with stage 4 Hodgkin's Lymphoma.  This would have been a death sentence in wartime Ukraine.  He is now undergoing chemotherapy to shrink the tumor they found on his spleen.  Please pray for his recovery! 
Please pray for the Ukrainian Fellowship in Holland. Oleg's seminary brother Valera is leading these various groups and is very discouraged. As the war drags on and prices rise (just like in the States) refugees everywhere are struggling to keep food on the table. They live in cramped dormitories and cook in communal kitchens. Not having your own personal space is very stressful and damaging to the family unit. Pray for Valera and his family to find comfort in the Lord and use these hardships to grow their faith and be an example to the people they lead!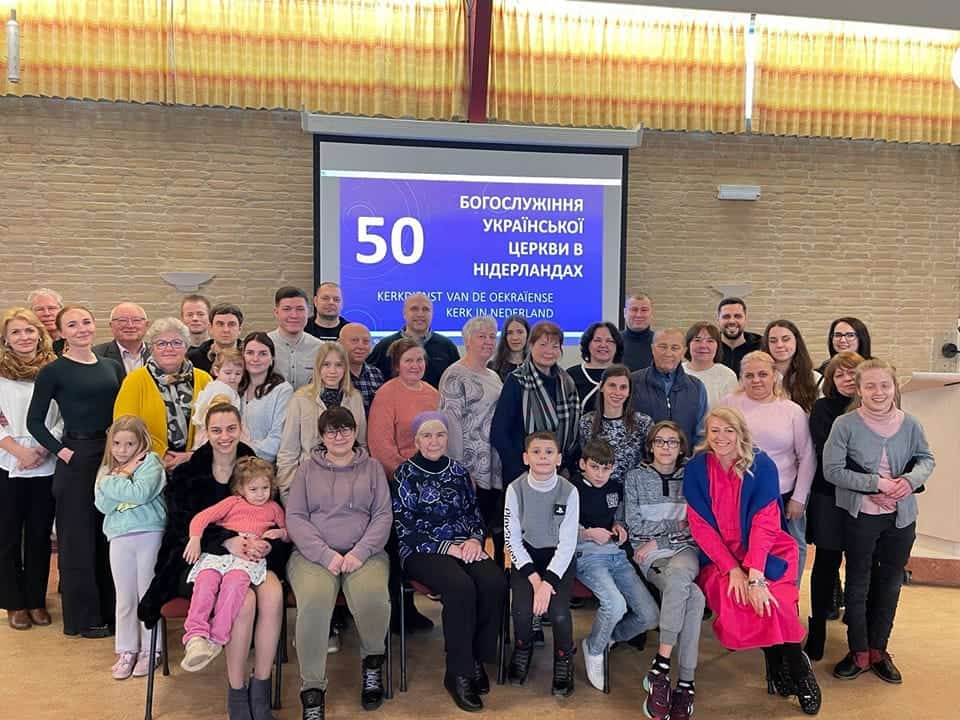 Please continue to pray for our family as we, like Mary in Mark 14:8, continue to "do what we can" to serve our Lord in Ukraine and Hungary.  Pray for the many missionaries and Ukrainian nationals who are doing the same – doing what they can for Kingdom's good and God's glory in this discouraging and grief-filled war.  We have attached pictures of our continued humanitarian aid/outreach trips to the East (500 food packs to multiple villages and refugee relocation centers), feeding ministry in Mukachevo, evacuation vehicle, and power stations for pastors to be taken in tomorrow, 3/25/23, Ukrainian fellowships in the EU, discipleship of soldiers, and evangelism/discipleship to Ukrainians in Europe and Ukraine.
We are so grateful for your continued prayer and financial support. You are working alongside us to make a real Kingdom difference in Ukraine. We pray for revival and that the compassionate aid we are providing will open ears and hearts to receive the Gospel that is spoken and shown on a daily basis!
(a note on Russian propaganda: Many of you have heard that there is religious persecution in Ukraine.  This is a LIE and Russian propaganda.  We have much more religious freedom (and even freedom of speech) in UA than in the USA. The Ukrainian government has not renewed the lease on a historical church to the Russian Orthodox church, Moscow patriarch. (because of proven and documented collaboration by the orthodox priests in this location with the Russian government) They are having what we call in the south, a hissy fit.  Also, there is a huge campaign by the Russian propaganda machine to discredit the UA government concerning military aid, which is a huge thorn in the Russian side and perhaps their Achilles heel.  The American government sent in a forensic auditing committee in January to address this concern.  There is corruption in any government, but our troops are receiving the vast majority of what is sent in. Oleg talks daily to many soldiers on various fronts/locations.)
Sincerely,
Oleg, Lori, Abigail, and Simon Enskyy